TarpVice has been helping to protect Canadian greens for 3 Winters and is offering a special boxed order for Golf Courses across North America.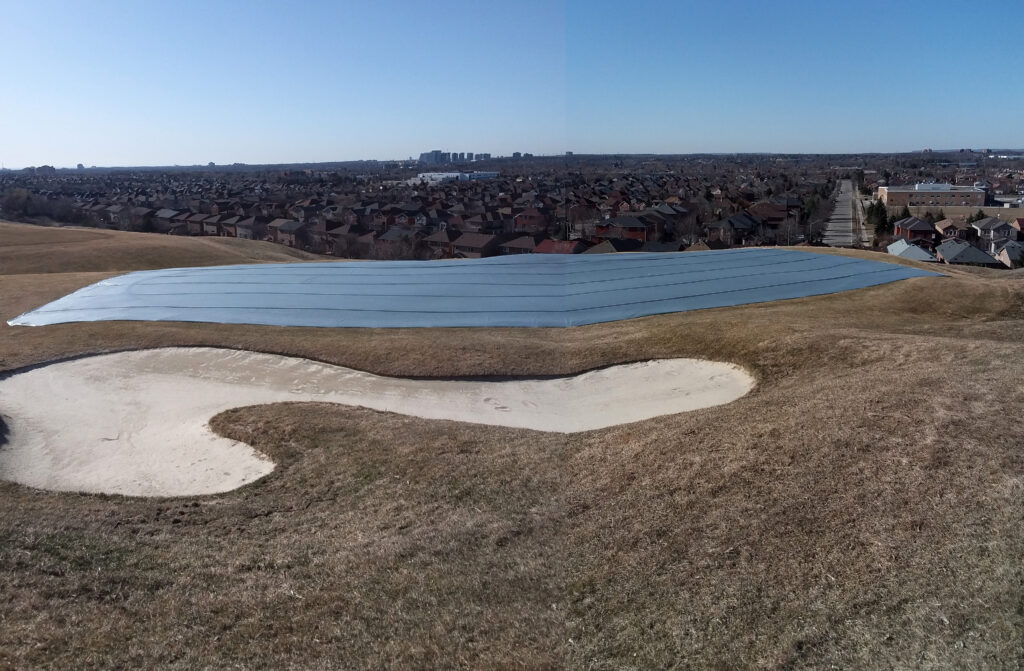 Special pricing in August following our marketing promotions direct to golf superintendents. To qualify simply identify your location with contact information and we will gladly offer volume purchase pricing. For a limited time and while quantities last, a Box of 60 TarpVice clips are $100.00 + HST. Shipping costs are either to your account or will be calculated at time of order placement. Shipping is included for all orders over 10 boxes, email [email protected] for more details. 100% Canadian owned, operated, and manufactured with PP pellets from Texas USA.
TarpVice is fully patent protected. There is nothing like it. If you want us to help you calculate what your needs are please contact us directly by email or by phone.